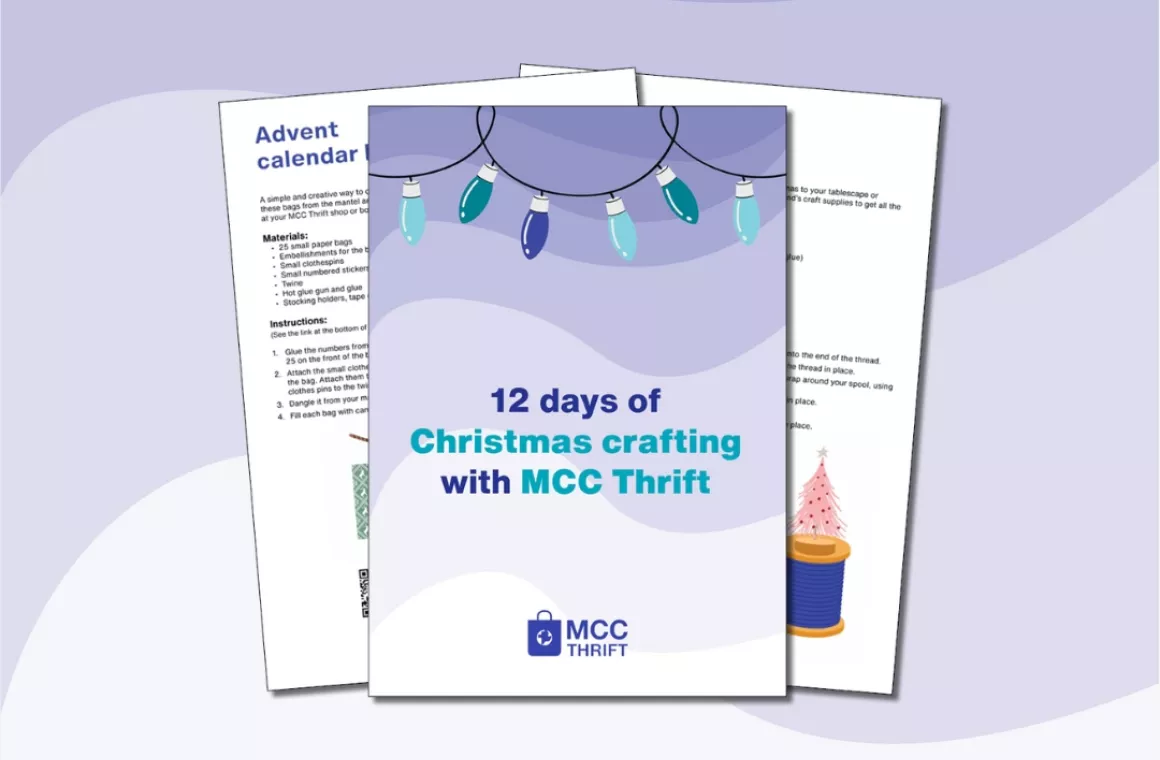 Looking for unique crafts and gifts this holiday season?
Sign up for our FREE 12 days of Christmas crafting guide!
We've put together 12 "Thriftmas" craft ideas that you can find supplies for at your local MCC Thrift shop.
Your impact through MCC Thrift
When you support MCC Thrift, you're helping people in need locally and around the world. Read more about the MCC-supported projects you make possible.